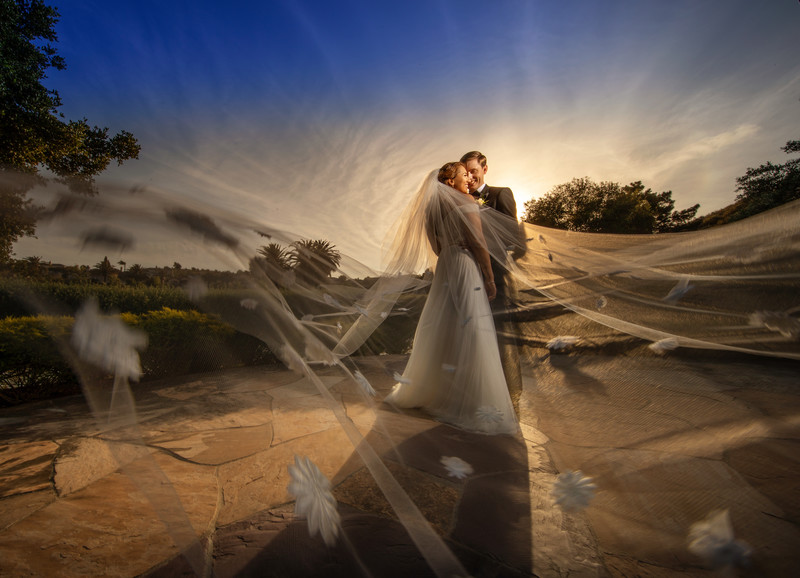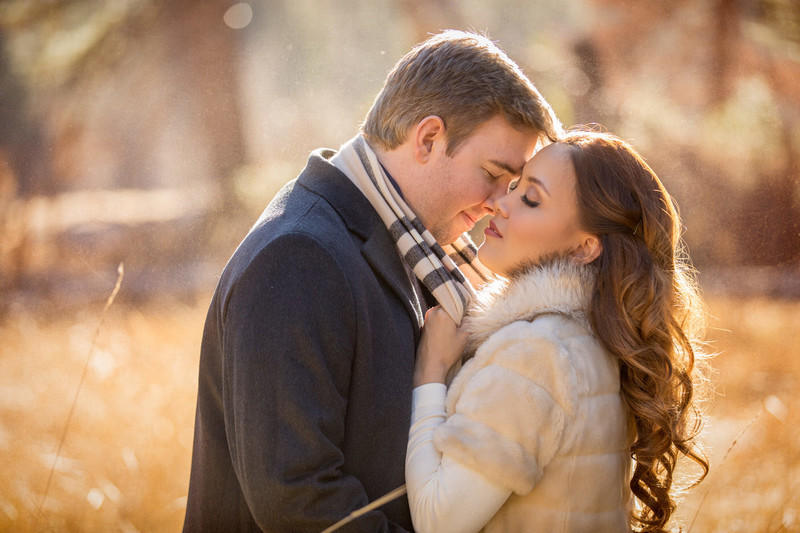 Workshop June 24th
Tracy California.
Cost $150
Location: Tracy California
Must Prepay and sign up for class, class size will be limited.
Pay using this link
http://rossettiphotography.bigcartel.com/product/photography-workshop-6-24-18
or venmo @elliotrosette to reserve your spot.
Beginner Class:
There are two different workshops, one for more of the beginner who wants to learn how to use their digital SLR Camera, to take better pictures with what they have. In order to achieve this I will teach you where to look for good light. I will talk about the different features your camera has and the limitations your camera has if you really want to pursue photography and what to save up and buy for. I will have a model and we will be photographing in different areas, working with different light. We will talk about aperture, shutter speed, ISO, and white balance. This is the perfect class for you if your goal is to take better pictures on vacations, family etc.
Advanced Class:
The Advanced workshop I will be covering different types of light I use for my couples(off camera flash, natural light, gels, different modifiers) and for standard portraits. I will explain what I look for when I take a photograph. I will show you how to use multi light setups to create a really dramatic photograph. I will also go over my system for posing and I will show you what I do in Lightroom after I take a photograph on my iPad. We will also go over indoor natural light photography in Studio.
You will be able to use the images you take in your portfolio
What to bring? Bring your camera and lenses. I will have a few different lighting systems that you can use and try out.