Los Gatos Bay Area Boudoir Photographer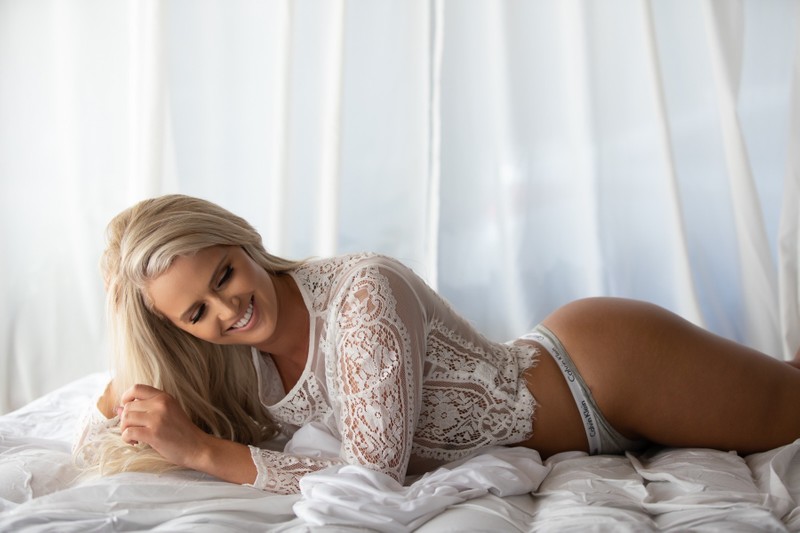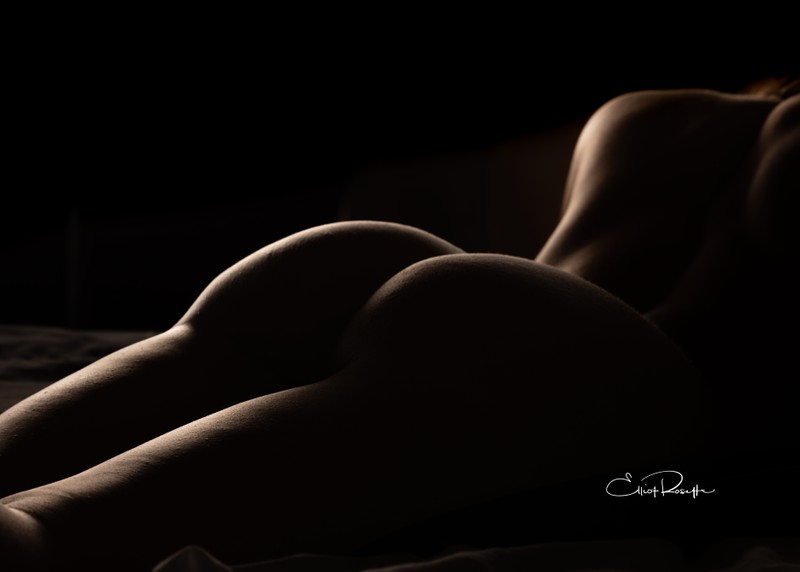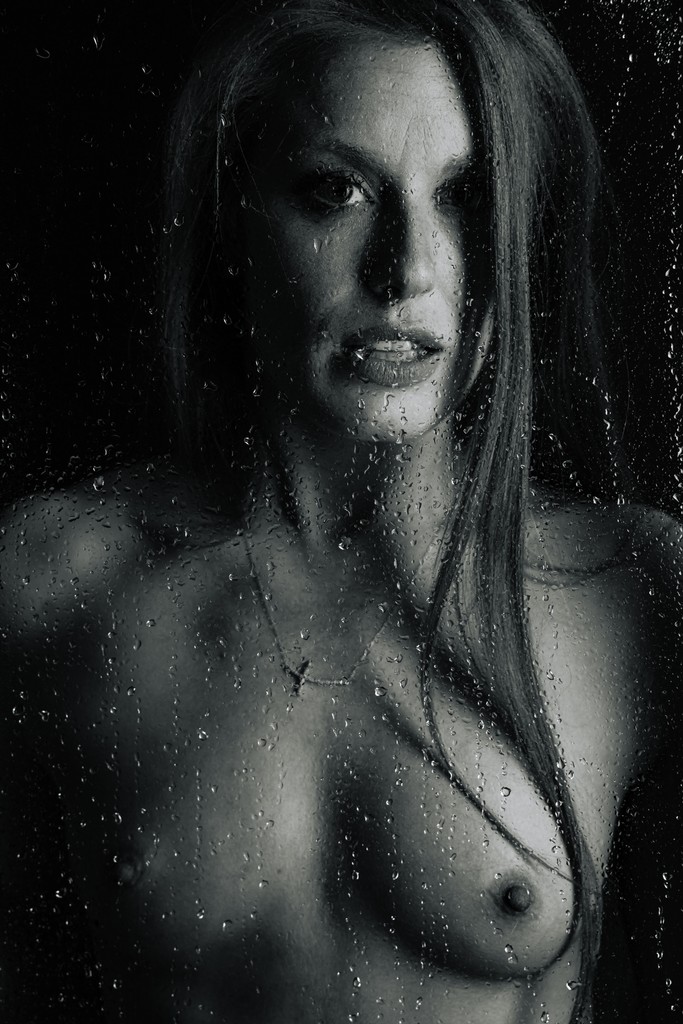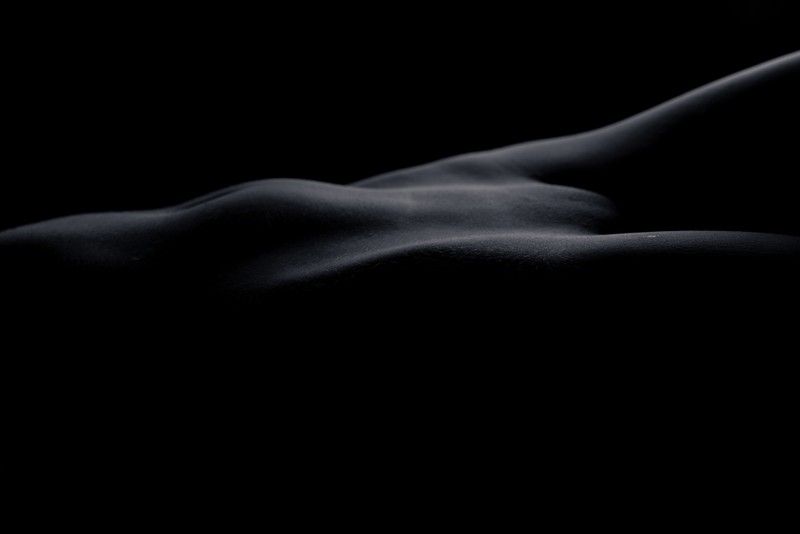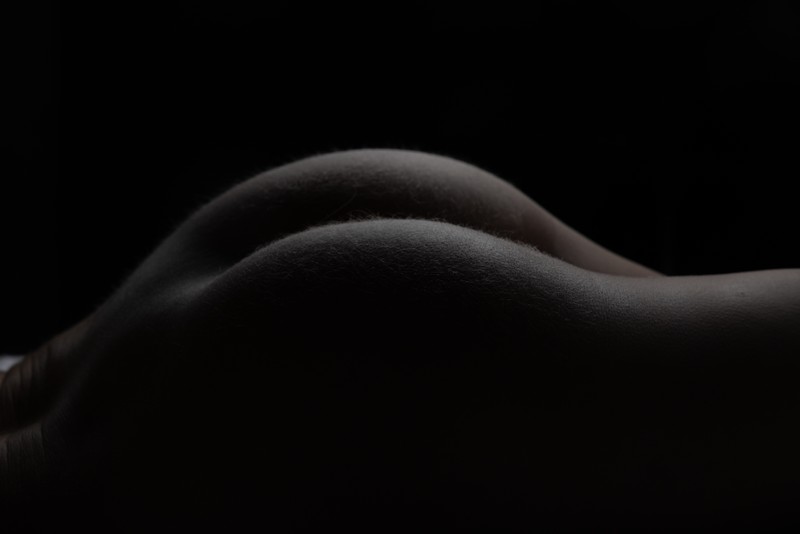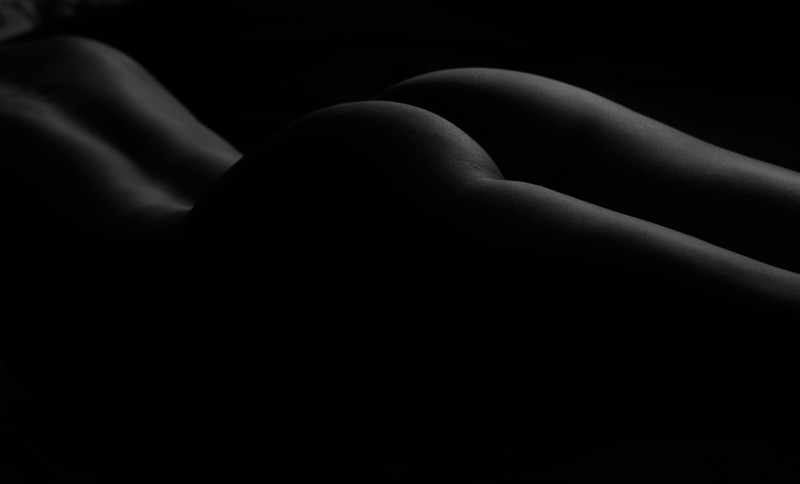 Boudoir fine art photography is a fantastic way to express your sensuality and capture your beauty through the lens of a talented photographer. Fine Art nude photography is a specialty of ours, inspired by Italian sculptures we pose your body to create art. Whether you're looking to create a gift for your loved one or capture your own self-confidence, a boudoir photo session can be an excellent investment in yourself. However, finding the right photographer for the job can be a daunting task.
When it comes to fine art nude photography, you want a photographer who is not only skilled with the camera but also has an artistic eye. You want someone who can capture your unique beauty and bring out your personality in the photos. Hiring a photographer who specializes in boudoir fine art photography can make a world of difference in the quality and style of your photos.
The first step in finding the right photographer is to do your research. Look for photographers who specialize in boudoir fine art photography and have a portfolio that showcases their work. You can also ask for recommendations from friends or family who have had boudoir photos taken. Once you have a list of potential photographers, take the time to review their websites, read reviews, and view their galleries. This will give you an idea of their style and the quality of their work.
When you've narrowed down your list of potential photographers, it's time to reach out and start the conversation. Contact each photographer and ask about their process, pricing, and availability. You can also ask about their experience with boudoir fine art photography and how they approach each session. A good photographer will take the time to answer your questions and make you feel comfortable.
Before booking your session, it's important to have a consultation with the photographer. This can be done in person or over the phone. During the consultation, you can discuss your vision for the shoot, your comfort level, and any concerns or questions you may have. The photographer can also provide guidance on wardrobe choices, makeup, and hair styling.
On the day of the shoot, it's important to arrive prepared and relaxed. Make sure to bring any wardrobe items you've discussed with the photographer and arrive with a fresh face and clean hair. The photographer will guide you through the shoot, providing direction on poses and expressions. It's important to trust the photographer and follow their guidance.
After the shoot, you can expect to receive a gallery of proofs from the photographer. This is the time to review the photos and select your favorites for editing and retouching. You can also discuss any additional edits or changes you may want with the photographer.
When it comes to pricing, boudoir fine art photography sessions can vary greatly depending on the photographer and the package you choose. Some photographers offer all-inclusive packages that include hair and makeup, wardrobe styling, and prints. Others may charge a session fee and offer prints and digital files as add-ons. It's important to discuss pricing and packages with the photographer before booking to ensure you're on the same page.
In conclusion, hiring a photographer for your boudoir fine art photo session can be an empowering and transformative experience. By doing your research and selecting a photographer who specializes in this type of photography, you can rest assured that you'll receive high-quality, artistic photos that capture your unique beauty. Remember to take the time to consult with the photographer, arrive prepared and relaxed on the day of the shoot, and review your proofs carefully before making your final selections. With the right photographer, a boudoir fine art photo session can be a wonderful investment in yourself and your self-confidence.
As a top boudoir photographer in the Bay Area, particularly in the charming town of Los Gatos, I have had the privilege of capturing the intimate beauty of many clients. My expertise in this field has allowed me to create stunning portraits that evoke sensuality and confidence, while providing an experience that is empowering and liberating.
My approach to boudoir photography is unique in that I prioritize the comfort and trust of my clients. I understand that being vulnerable in front of the camera can be daunting, especially when it comes to baring it all. That is why I take the time to build a rapport with my clients, getting to know them on a personal level so that they feel relaxed and at ease throughout the shoot.
My technical prowess in lighting and composition is also a distinguishing factor that sets me apart from other boudoir photographers. I utilize a range of techniques and equipment to create a variety of moods and aesthetics, from soft and romantic to bold and edgy. This allows me to tailor the shoot to each client's individual preferences and style.
In addition, I take pride in the level of attention and care that I put into every aspect of the shoot, from makeup and hair styling to wardrobe selection and posing guidance. I believe that every detail contributes to the final product, and I strive to ensure that each client feels confident and beautiful throughout the entire process.
As a top boudoir photographer in the Bay Area, I am committed to creating a safe and supportive environment for my clients, where they can explore and express their sensuality without fear or judgment. I believe that boudoir photography is a celebration of the human form, and I am honored to be a part of that celebration for each and every one of my clients.
Bay Area Fine Art Photographer