2018 PRICES
Wedding Packages
Wedding Packages Start at $3050




Rossetti Photography specializes in wedding photography. We photograph weddings all over California and the world. I have photographed numerous weddings at all of the top wedding venues in the San Francisco bay area. If you are looking for a photographer that will create creative wedding photographs for your weddings in the San Francisco bay area then I am the photographer for you. My style is timeless and romantic mixed in with a bit of photojournalism. I don't put filters on my photographs which will date the photograph and make it look old in a few years. Please feel free to reach out to me if you are searching for a wedding photographer


Please Inquire about our custom made wedding packages

Or our most popular packages are listed below:


SI2 Package $3050

6 HOURS OF Continuous Wedding Day Coverage

*Online Hosting of wedding image

* 1 Photographers

*Full Resolution Wedding Day Digital files


SI1 Package

7 Hours of Continuous Wedding Day Coverage

*Online Hosting of wedding images

*2 Photographers

*Full Resolution Wedding Day Digital Files

*11x14 Print from engagement session

*10 page 10x10 Wedding Album

*Engagement Session


VS2- ***** Most Popular******

8 Hours of Continuous Wedding Day Coverage

*Online Hosting of wedding images

*2 Photographers

*Full Resolution Wedding Day Digital Files

*11x14 Print from engagement session

*25 page 12x12 Wedding Album

*Engagement Session

*Guest Signature book 10 page

16x20 Print Enlargement from wedding




VS1

9 Hours of Continuous Wedding Day Coverage

*Online Hosting of wedding images

*2 Photographers

*Full Resolution Wedding Day Digital Files

*11x14 Print from engagement session

*40 page 12x12 Wedding Album

*Engagement Session on DVD

*Guest Signature book 10 page

16x20 Print Enlargement from wedding, 2 duplicate parent albums (6x8),



Flawless

10 Hours of Wedding day Coverage

*Online Hosting of wedding images

*2 Photographers

*Full Resolution Wedding Day Digital Files

*11x14 Print from engagement session

*50 page 12x12 Wedding Album (Premium Album) Digital Matted Album

*Engagement Session on DVD

*Guest Signature book 10 page

16x20 Print Enlargement from wedding, 2 duplicate parent albums (6x8)

*100 Thank you Cards

* 2 Photographers

*4 hours Photo booth and props with disc of images

*16×20 Canvas Gallery Wrap

*1 Year anniversary Shoot

*16x20 LED Lit Framed Print from Engagement Session Displayed at your Wedding

*Trash the Dress Session, or Day after

Session. (Bridal Session)

*Boudoir Session





A La Carte Pricing

Wedding Day Coverage Hourly $500

Additional photographer $155 per hour

Images from Wedding $1150

Engagement Session $400

Engagement Session Files $75 per file or $400 disc.

Guest Signature Album $400

Same Day Slide Show $500

Wedding Boudoir Session $500


Albums



10x10 10 page Coffee Table Album $1100

12x12 20 page Coffee Table Album $1225

40 page 12x12 Coffee Table album $1650

Additional album pages purchased ahead of time receive a 20 percent discount on album pages.

$80 per spread (2 pages)

Premium Album

50 page 12x12 Digital matted Album $2000

15% discount on duplicate album orders.

Photo booth Rental $125 per hour

Includes unlimited prints

Portrait Sessions $275
Includes the artist's time and talent during your session.
It does not include the digital images, but they can be purchased.
(Family, Seniors, Pets) Sessions usually take between 45 minutes to an hour. It takes about 7- 10 days after your photo shoot to digitally process your images. Once sessions are completed the photos are uploaded to an online proof gallery, from there you can order prints, albums, wall art, print enlargements, USB flash drive. I want to produce art for you, and I believe printing photos on premium paper or canvas is a must when you have a portrait session. If I just give you the usb flash drive of the images they would probably end up on Facebook and the thumb drive would go into a desk drawer and forgotten about. My clients typically spend any where from $500- $2500 on prints and wall art, but you can spend as little or as much as you want. I offer Heirloom albums which are custom designed for each client. They are meant to last a life time. Check out the album page to see just a few examples of the hundreds to choose from on my page.
Engagement Sessions $400 or choose one of the packages below.
Typically last 2 hours depending on locations.
After the engagement session your files will be uploaded to a online gallery where you can purchase the prints, USB flash drive, Wall art and lots more.
Engagement Session Packages:


Art Package $750 Signature $950 Premiere $1350

Online Gallery Online Gallery Online Gallery
10 Digital Images Wooden Box of Prints 8x8 Layflat Coffee Table Album

Print Release USB Flash Drive of Images 20x30 Canvas

16x20 Print Print Release Print Release



Prints
Wall Art
Turn your session into beautiful wall art with beautiful custom made canvas's or metal.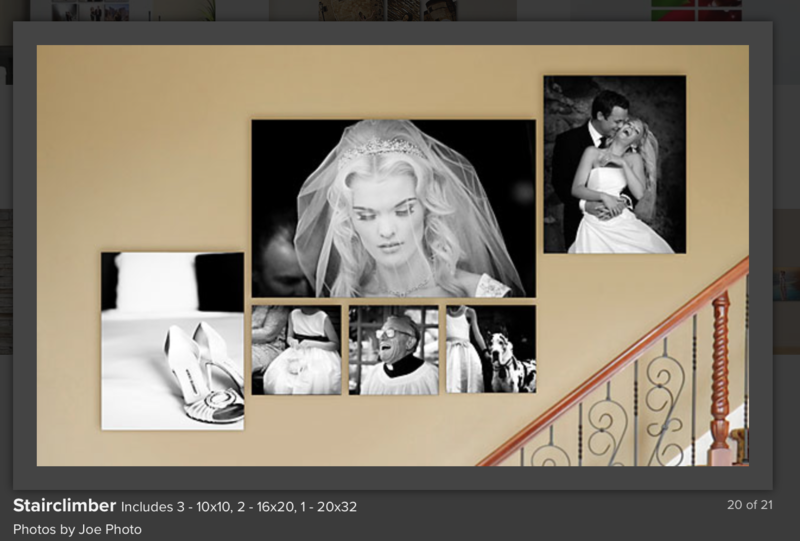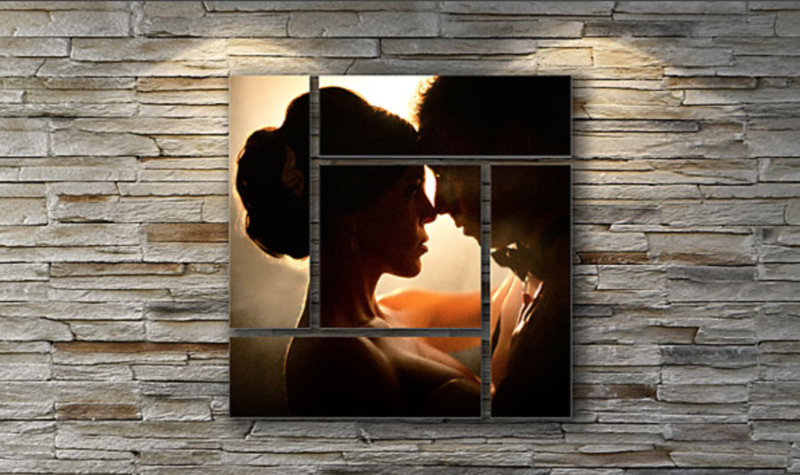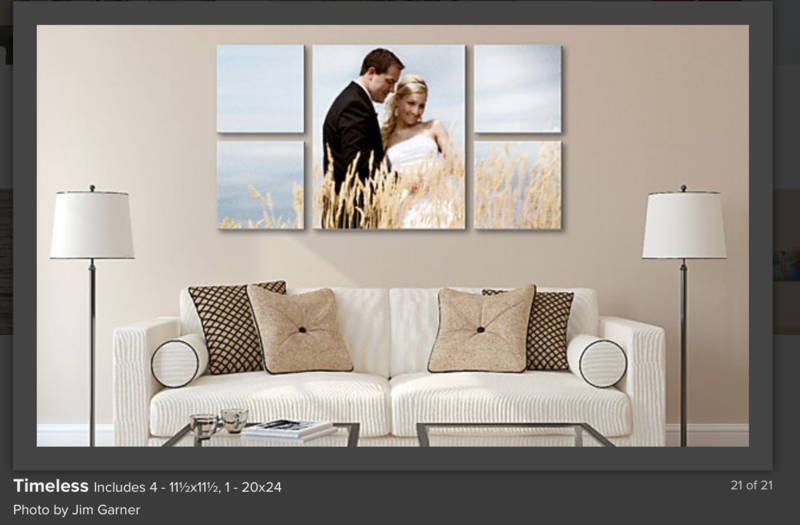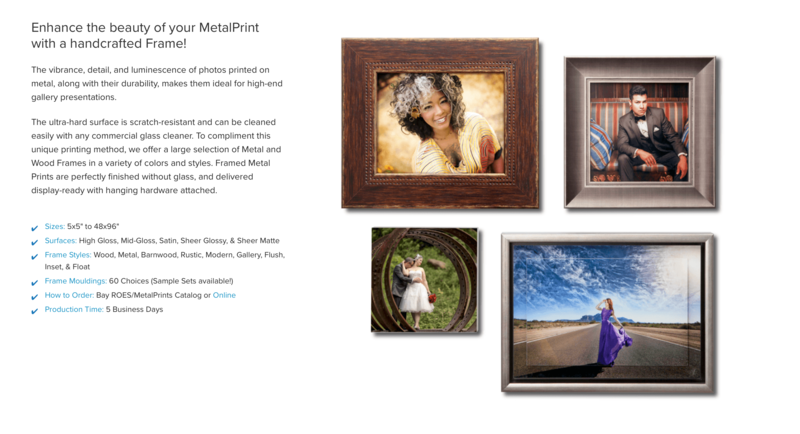 Wood Prints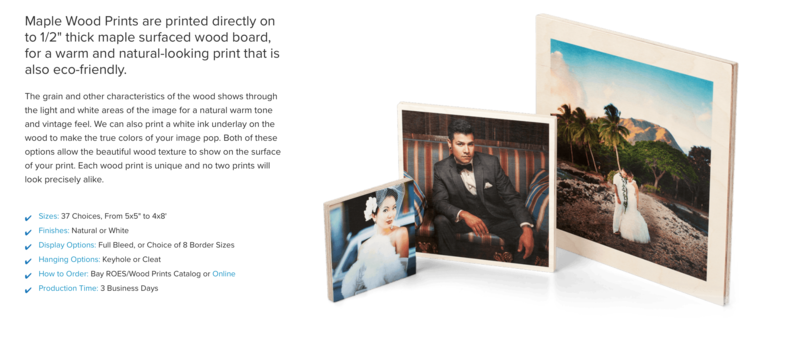 Engagement Session Packages:
Art Package $750 Signature $950 Premiere $1350
Online Gallery Online Gallery Online Gallery

10 Digital Images Wooden Box of Prints 8x8 Layflat Coffee Table Album
Print Release USB Flash Drive of Images 20x30 Canvas
16x20 Print Print Release Print Release
USB Flash Drive of Images