Mobile Headshot photographer in the San Francisco Bay area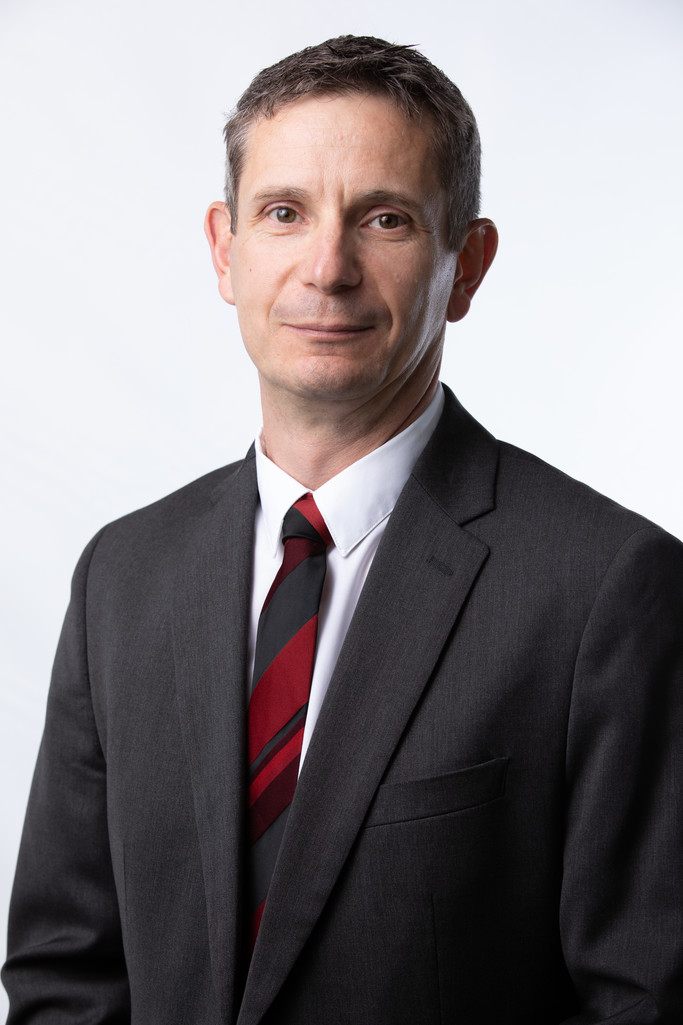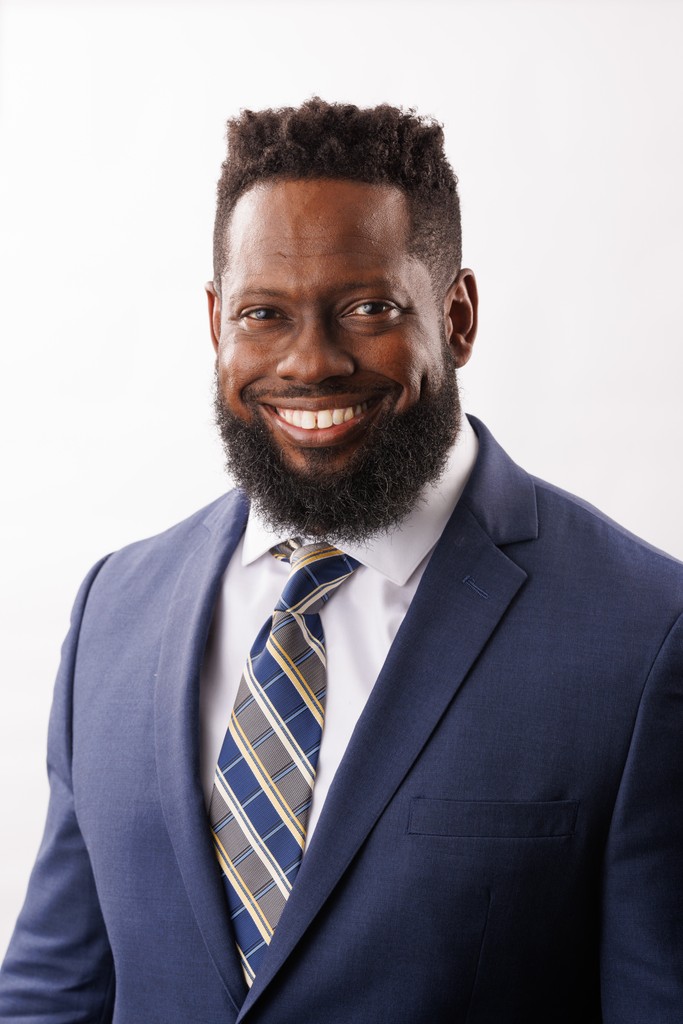 As the business world becomes increasingly digitized, professional headshots are more important than ever before. Whether you are an entrepreneur running a small business, or a CEO of a large corporation, a high-quality headshot can make a world of difference in how you are perceived by your colleagues, clients, and customers. That's where we come in. As a mobile headshot photographer in the San Francisco Bay Area, we offer the convenience of coming to your office or building to take headshots for all your employees.
San Francisco is a hub for technology and innovation, and as such, it's home to a diverse array of businesses, from startups to Fortune 500 companies. Regardless of the size or type of business you run, professional headshots are an essential part of building your brand and making strong first impressions. While many businesses may think that hiring a professional photographer is too expensive, we offer affordable and competitive rates that are sure to fit any budget.
Our team of experienced photographers is dedicated to providing high-quality headshots that capture the essence of you and your team. We understand that each business is unique, and we work with you to create a personalized experience that meets your specific needs. Our mobile service means that we can come to your office or building, saving you and your employees valuable time and hassle.
When it comes to headshots, quality is key. A professional headshot can make all the difference in how you are perceived by your colleagues, clients, and customers. Our team is equipped with the latest camera and lighting technology, ensuring that your headshots are of the highest quality. We also offer a variety of backdrops and settings to choose from, allowing you to customize your headshots to fit your brand and style.
One of the benefits of our mobile service is the convenience it offers. Instead of having to take time out of your busy day to travel to a photography studio, we come to you. This means that you and your employees can continue working while we take your headshots. Our team is efficient and professional, ensuring that we get the job done quickly and without disruption.
In addition to convenience, our mobile service offers another major benefit: consistency. By having all your employees take their headshots at the same time and location, you ensure that your brand is presented consistently across all your marketing materials. This can be especially important for businesses with multiple locations or remote employees.
When you choose us as your mobile headshot photographer, you can rest assured that you are in good hands. We have years of experience working with businesses of all sizes and types, and we are dedicated to providing the highest quality service possible. Our team is friendly, professional, and committed to making your experience as easy and stress-free as possible.
In conclusion, if you are a business owner or manager in the San Francisco Bay Area looking for high-quality headshots for your employees, look no further than our mobile headshot photography service. We offer affordable rates, convenient service, and the highest quality headshots available. Contact us today to learn more about how we can help you build your brand and make strong first impressions.
Bay Area Headshot Photographer