The Importance of High School Senior Portraits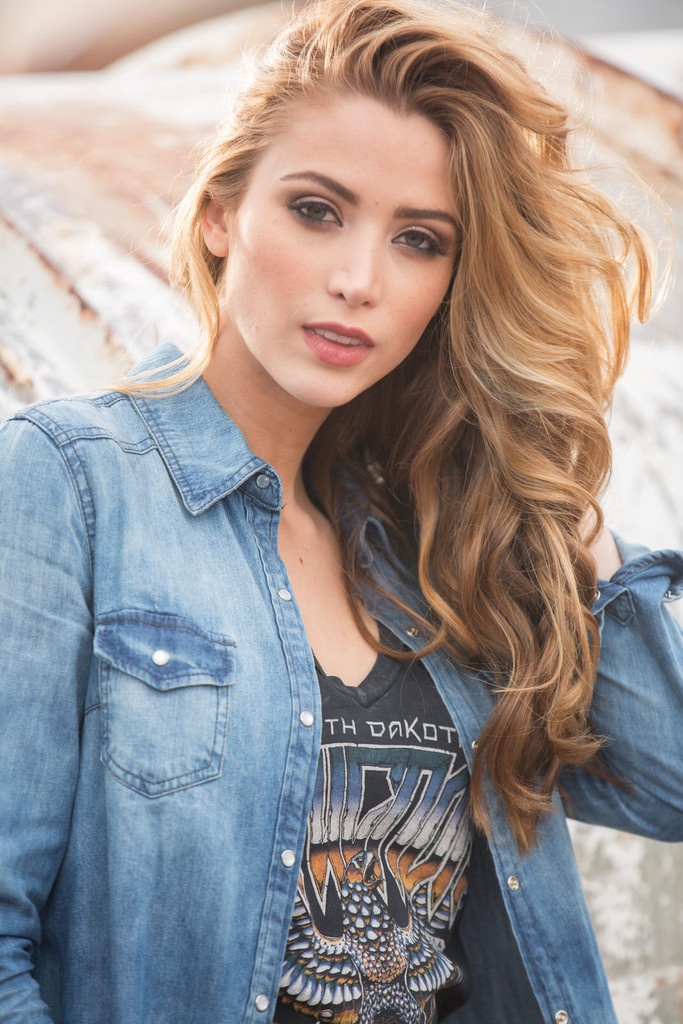 As a senior portrait photographer in Tracy, California, I understand how important it is to capture the essence of your personality in every photo. That's why I strive to offer the best photography services that will not only meet but exceed your expectations.
I am passionate about my work and believe that every senior deserves to have a memorable and timeless portrait that they can cherish for years to come. With years of experience in photography, I have developed the skills to capture the perfect shot, no matter the circumstance or lighting.
My expertise in posing, lighting, and retouching ensures that every photo I take is of the highest quality. Whether you prefer a traditional or contemporary style, I can customize the photo session to fit your unique style and personality.
My commitment to providing exceptional services has earned me a reputation as one of the best senior portrait photographers in Tracy, California. I understand that every senior has different preferences and needs, and I take the time to ensure that I understand your vision before starting the session.
In addition to my skills and experience, I use the latest equipment and techniques to deliver high-quality photos that exceed your expectations. Every photo is carefully edited and retouched to ensure that it looks its best.
If you're looking for a senior portrait photographer in Tracy, California, look no further. With my passion, expertise, and commitment to excellence, I am confident that I can deliver the best photography services that will capture your unique personality and style. Contact me today to schedule a session and let's capture your memories together!
As high school seniors prepare to graduate, it's important to capture the memories of their final year through senior portraits. But why settle for a basic headshot when you can have a creative senior portrait that truly captures who you are?
Creative senior portraits allow seniors to express their unique personalities and interests in a way that traditional portraits cannot. Whether it's showcasing a favorite hobby, highlighting a unique talent, or simply incorporating a favorite location, creative senior portraits allow seniors to showcase their individuality in a way that will be cherished for years to come.
In addition to being a fun way to express oneself, creative senior portraits can also be a valuable tool for college and job applications. Colleges and employers are often looking for well-rounded individuals who have a range of interests and skills, and a creative senior portrait can help showcase those qualities.
But beyond the practical benefits, creative senior portraits are simply a fun and memorable way to celebrate the end of a significant chapter in one's life. High school graduation is a milestone event that deserves to be celebrated in a special way, and creative senior portraits are the perfect way to do just that.
So as high school seniors prepare to graduate and move on to the next phase of their lives, they should consider the importance of having creative senior portraits taken. Not only do they provide a way to express oneself and showcase unique qualities, but they also serve as a lasting reminder of a special time in one's life.
High School Senior Portraits