Mission San Juan Bautista: A Perfect Venue for Your Dream Wedding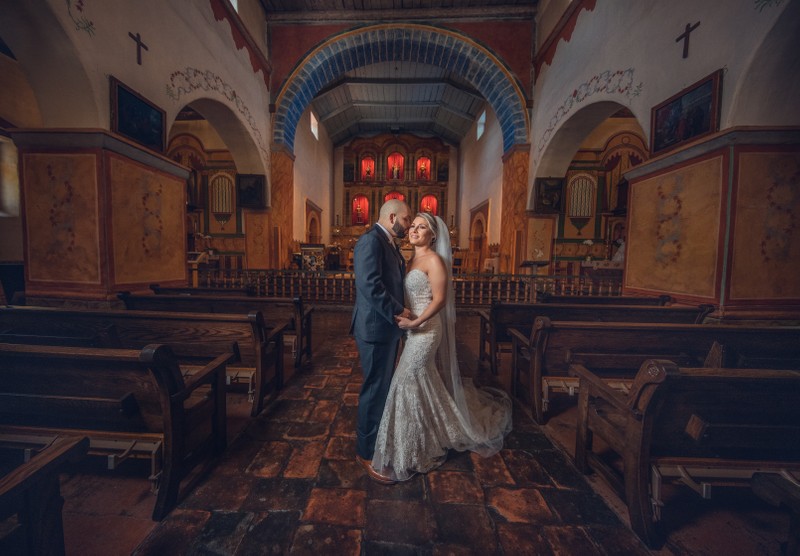 If you're looking for a wedding venue that exudes history and charm, Mission San Juan Bautista in California is a top choice. This historic mission, established in 1797, is a stunning backdrop for your special day.
The mission offers a variety of indoor and outdoor spaces for your ceremony and reception. The beautiful mission church, with its ornate altar and beautiful stained-glass windows, is a popular choice for couples who want a traditional church wedding. For those who prefer an outdoor ceremony, the mission's picturesque gardens and courtyards provide a romantic setting.
In addition to its historic beauty, Mission San Juan Bautista also offers a range of amenities to make your wedding day unforgettable. The mission's experienced event staff can help you plan every detail of your wedding, including catering, decorations, and music. They also offer a variety of packages to fit every budget.
When it comes to photography, Mission San Juan Bautista is a dream come true. The mission's stunning architecture and beautiful gardens provide the perfect backdrop for your wedding photos. Your photographer will love capturing your special day in this historic and picturesque location.
If you're looking for a wedding venue that combines history, beauty, and romance, Mission San Juan Bautista is the perfect choice. Whether you're planning an intimate ceremony or a grand celebration, this historic mission will provide the perfect setting for your dream wedding.
Weddings at San Juan Bautista