The Best Wedding Venues and Winery's in Livermore California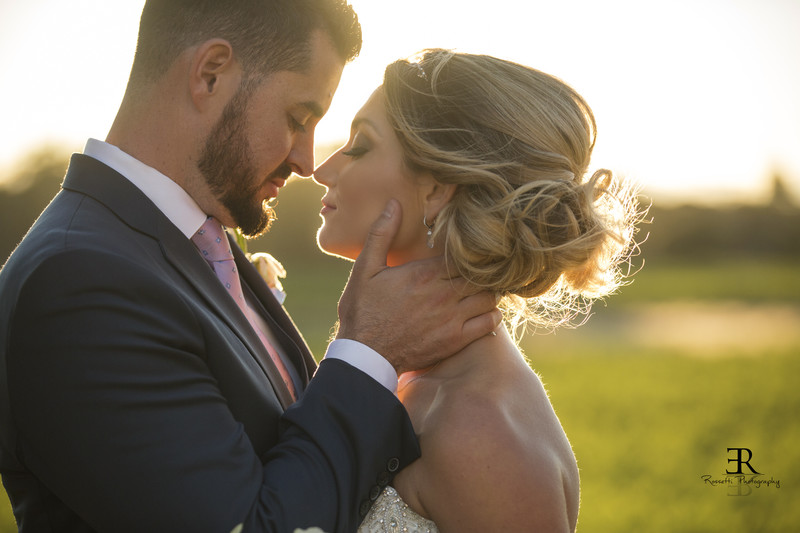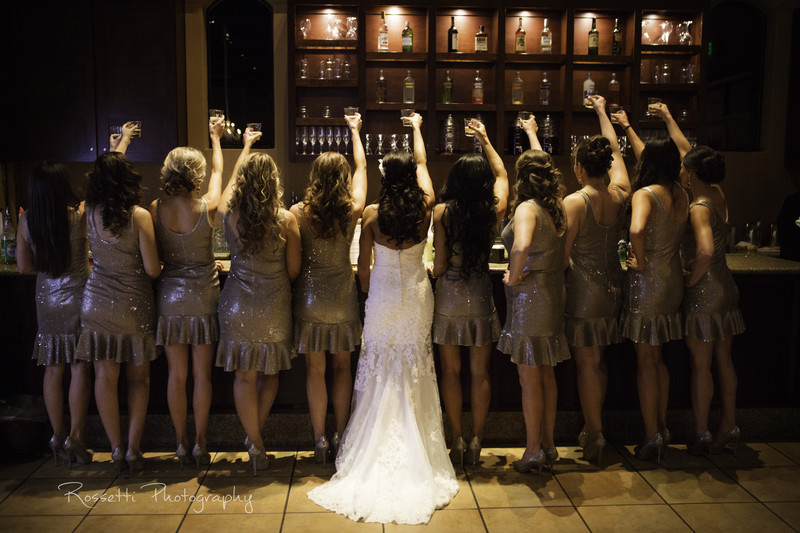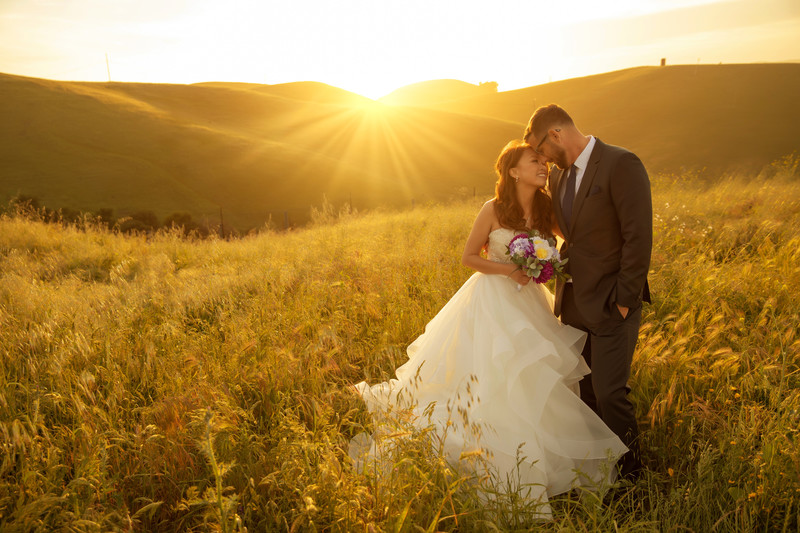 Are you looking to tie the knot in style amidst lush vineyards and breathtaking landscapes? Look no further than Livermore, California - a hidden gem that boasts some of the best wedding venues and wineries in the country.
Nestled in the heart of the Livermore Valley, this picturesque region is a favorite among couples seeking a romantic, rustic, or chic wedding. With over 50 wineries and vineyards dotting the landscape, you'll be spoilt for choice when it comes to selecting the perfect backdrop for your big day.
One of the top wedding venues in Livermore is the Wente Vineyards Estate Winery. This stunning property offers a range of indoor and outdoor spaces, including the charming Barrel Room, the scenic Terrace Lawn, and the elegant Vineyard Lawn. With its lush gardens, stunning views, and award-winning wines, Wente Vineyards is the perfect place to say "I do" in style.
Another popular wedding venue in Livermore is the Palm Event Center. This chic and sophisticated property boasts a stunning ballroom, a romantic barrel room, and a beautiful courtyard that's perfect for outdoor ceremonies. With its top-notch catering and impeccable service, Palm Event Center is a great choice for couples looking for a luxurious wedding venue.
If you're looking for a more rustic and laid-back wedding, check out the Retzlaff Vineyards. This family-owned winery offers a charming redwood barn, a picturesque vineyard, and a cozy tasting room that's perfect for intimate weddings. With its friendly staff, delicious wines, and rustic charm, Retzlaff Vineyards is the perfect place to celebrate your love.
Other notable wedding venues and wineries in Livermore include the Garré Vineyard and Winery, the McGrail Vineyards and Winery, and the Concannon Vineyard. No matter which venue you choose, your Livermore wedding is sure to be a magical and unforgettable experience for you and your guests
Wedding Venues in Livermore