The Value of Professional Photography For Your Special Event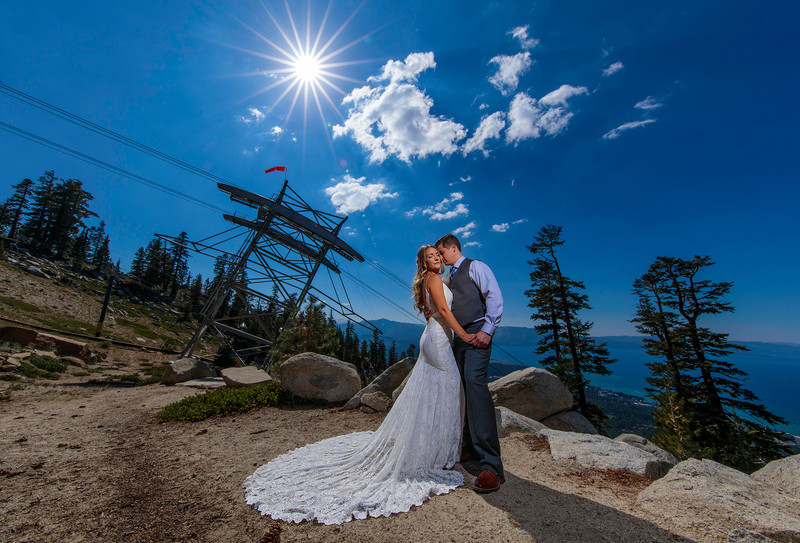 Whether it's a wedding, a new baby, or just a special day that you want to remember forever, having professional photography is an invaluable way to capture the moment. Professional photographers bring years of experience and technical expertise in staging the shoot and making sure that everything looks perfect. Read on to learn more about why professional photography could be the best investment for your special day, courtesy of Rossetti Photography.
Professionals Provide Expertise in Staging the Shoot
Professional photographers know how to stage a shot and get the lighting just right so that your photos look their best. They also have access to equipment such as reflectors and diffusers, which can make all the difference in creating stunning images. Additionally, they are familiar with posing techniques so everyone looks their best in each shot.
Your Photos Will Be Timeless Treasures
Photos taken by professionals will be keepsake treasures that you can enjoy for years to come. These photos will tell the story of your special event and capture memories that may otherwise be forgotten over time. You'll have beautiful works of art that you can hang on your walls, give as gifts, or use for marketing purposes. These kinds of photos are far more impactful than what you could ever take with a smartphone camera.
You'll Get Years of Experience
A professional photographer has been taking pictures for years and knows what it takes to create beautiful images that will stand out from all others. They understand how light interacts with color and texture and how different settings affect the outcome of each photo; this makes them experts when it comes to getting perfect shots no matter where the shoot takes place. Additionally, they may have access to resources and will be able to provide tips on things like the best locations for shoots, the best venues for an event, and the best vendors to work with.
Get A Creative Perspective
A professional photographer not only has technical skills, but an artistic eye as well, which means they can capture unique perspectives on your life events through their lens. They'll be able to provide creative perspectives such as low-angle shots, capturing moments between two people in love, or showing off hidden details like decorations without getting too close with their camera lens. This kind of creativity isn't something most amateur photographers can do easily without having any prior experience.
There Are Many Things You Can Do With The Finished Photos
Because your photographs will be high-quality, you'll have lots of options when it comes to utilizing them for creative projects. Adobe Express offers lots of tools that can help, whether you want to turn your photos into keepsakes or create a gift for a loved one. Below are a few of the best ideas on how to utilize Adobe:
When planning for major life events, consider investing in professional photography services so you can have beautiful keepsake treasures to enjoy for years down the line. Professional photographers bring a wealth of knowledge and expertise in staging shoots, providing creative perspectives on life events. Not only does this save time during the planning process, but it also ensures that all your memories will be captured perfectly for generations down the line.
Ready to set up a stunning photo shoot? Contact Rossetti Photography today to talk about your vision.
Hiring a wedding photographer