Portrait Sessions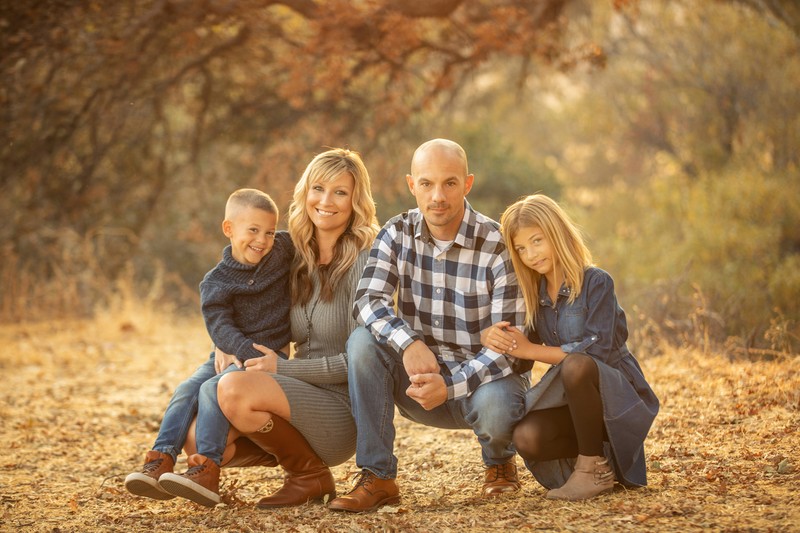 Portrait Sessions include Boudoir, Senior Sessions, Fitness Sessions, Family Sessions
$295 Includes the artist's time and talent during your session
We offer print packages that include some digital files. (Cheaper then just digital files)
It does not include the digital images, but they can be purchased but we highly encourage prints from our lab.
This is not about NOT giving you digital photo files (because we know you want to post them on social media, like, right now). It's about ensuring that your favorite memories last a lifetime and then some!
CDs get scratched, thumb drives get lost, files get corrupted, hard drives will go out!!!!! We do not save digital files forever. technology evolves so fast. Remember the floppy disk? Or for those born in the last 20 years, the "Save" icon? Having prints is just another way of archiving the special moments a photographer has captured that isn't susceptible to some of these technological misfortunes.
(Family, Seniors) Sessions usually take between 45-60 minutes to an hour, senior sessions typically take about 2 hours. It takes about 7- 10 days after your photo shoot to digitally process your images. Once sessions are completed the photos are uploaded to an online proof gallery, from there you can order prints, albums, wall art, print enlargements, metals, the USB flash drive of all the images. I want to produce art for you, and I believe printing photos on premium paper or canvas is a must when you have a portrait session. If I just give you the usb flash drive of the images they would probably end up on Facebook and the thumb drive would go into a desk drawer and forgotten about. My Portrait clients typically spend any where from $1200- $3500 on prints, albums, wall art or digital images. you can spend as little or as much as you want. I offer Heirloom albums which are custom designed for each client. They are meant to last a life time. Check out the album page to see just a few examples of the hundreds to choose from on my page.
High Resolution Digital Files
Lot of 3 digital images $650
Lot of 5 Digital Images $750
Lot of 10 Digital Images $850
All Digital images $1600
Destination Prices differ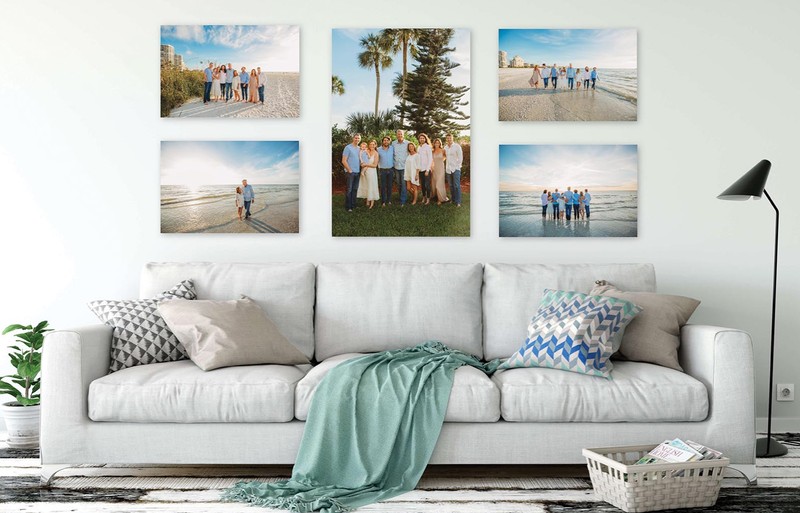 Engagement Sessions $450
Some of our wedding packages come with engagement sessions. Inquire about our engagement packages.
They Typically last 2 hours depending on locations, any where in California.
After the engagement session your files will be uploaded to a online gallery where you can purchase the prints, USB flash drive, Wall art and lots more.
Corporate Headshots $285 Per Person
ENGAGEMENT SESSIONS DO NOT COME WITH DIGITAL IMAGES