Album examples
Providing excellent prints and beautiful designed handmade albums to our clients is very important to us. Here are some examples of what types of albums we can provide to you. we work with the best album company in the USA and also in Italy. These wedding albums are meant to last a life time. The examples below are just a select few of what these albums look like. The photos of the albums below were taken from the two companies websites to show you the work that they provide. You can see how thick the pages are. You can see the quality of work they provide. If you are viewing on a mobile device you might now be able to view the photos of the albums below. These beautiful custom made albums are family heirlooms. They will be past down from generation to generation and your children's children will be able to look at their family history. These albums are made to last a lifetime. Each one of my albums are unique. I design custom pages and then let you choose the type of cover you would like. The pages are thick and on photographic paper. These albums are high quality and are premium fine art coffee table albums
Why is it important to purchase a wedding album?
A wedding is a once-in-a-lifetime event that captures some of the most beautiful and cherished moments in a couple's life. While we live in an age of digital media and social networking, wedding albums remain an integral part of preserving memories and telling the story of a couple's special day. In this article, we will discuss the importance of buying a wedding album.
Firstly, a wedding album is a tangible item that you can hold, touch and feel. It is a physical representation of your wedding day, and it will remain with you for years to come. With a wedding album, you can relive the memories of your special day whenever you like. You can flip through the pages, reminisce about the laughter and tears, and remember the people who shared your joy.
Secondly, a wedding album is a piece of art. It is professionally designed and printed with high-quality materials that will stand the test of time. Unlike digital files that can be easily lost or damaged, a wedding album is a lasting investment that will look just as beautiful in years to come as it did on the day you received it.
Thirdly, a wedding album is a great way to share your memories with family and friends. You can invite your loved ones to sit down with you and look through the pages, telling stories and reliving the moments that made your wedding day so special. It is a perfect way to bring people together and celebrate the love that you and your partner share.
Finally, a wedding album is a legacy that you can pass down to future generations. It is a beautiful and timeless way to share your love story with your children, grandchildren, and even great-grandchildren. It is a gift that will keep on giving, passing along the joy and beauty of your special day to those who come after you.
In conclusion, a wedding album is more than just a collection of photographs. It is a reflection of the love and joy that you and your partner share, captured in a tangible and lasting way. It is an investment in your memories, your love story, and your future. So, don't hesitate to invest in a wedding album and preserve the memories of your special day for a lifetime.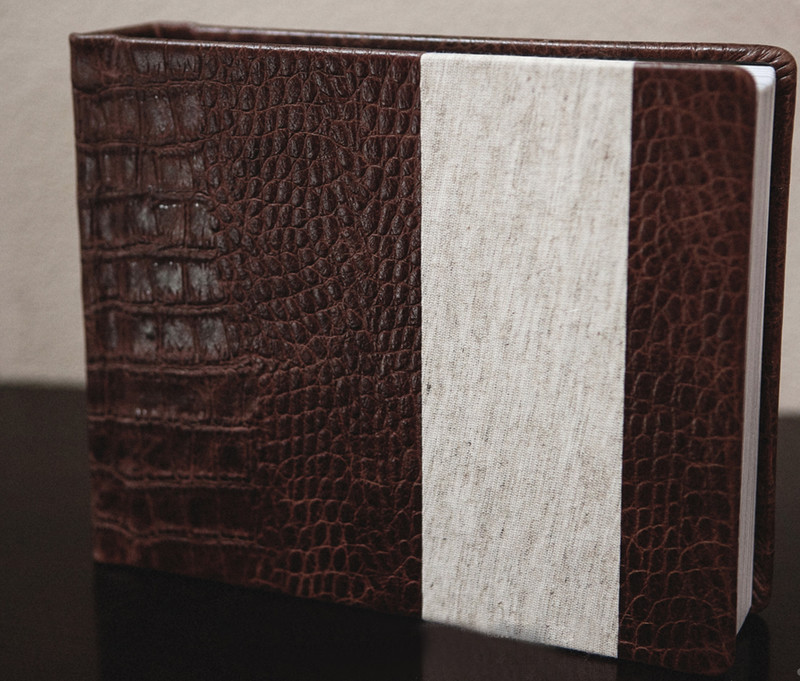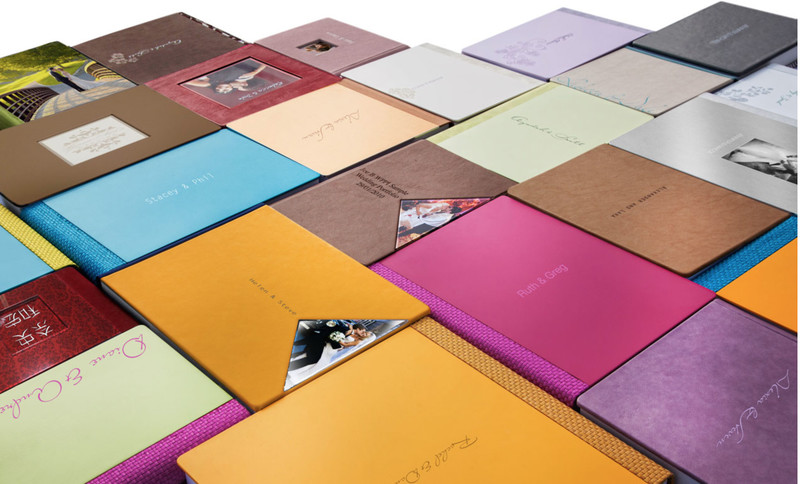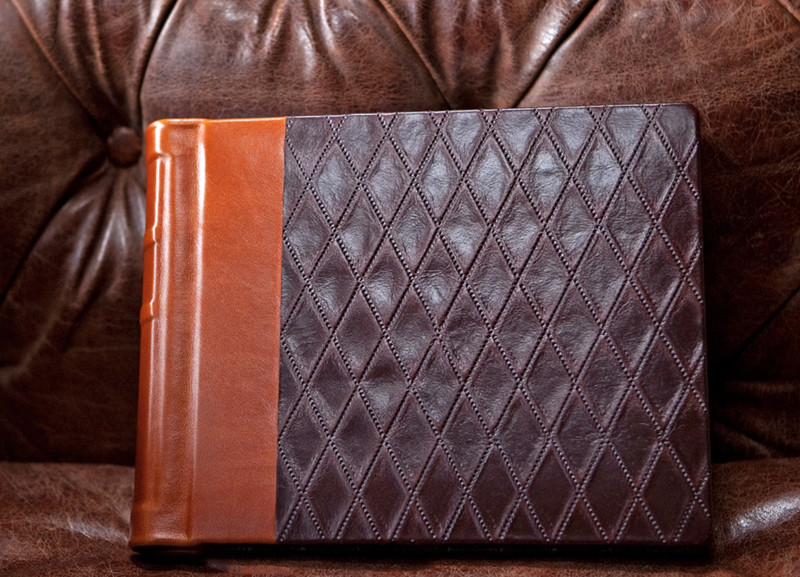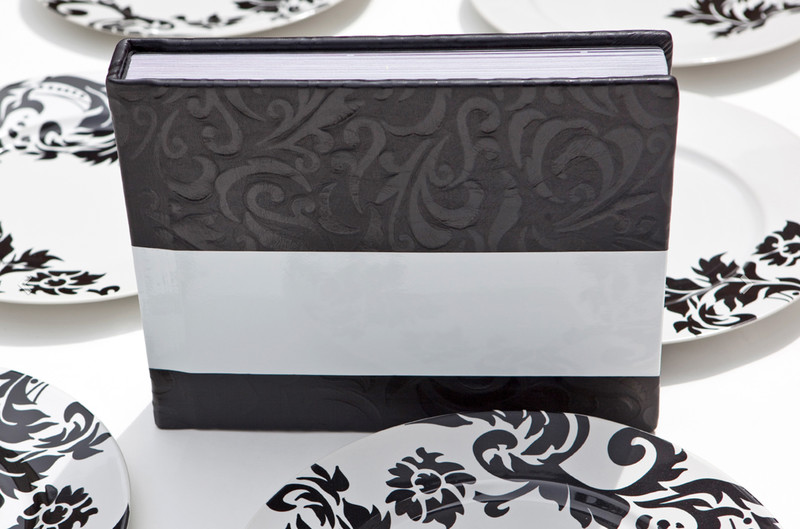 Example