The Top Locations in San Francisco for your photography Session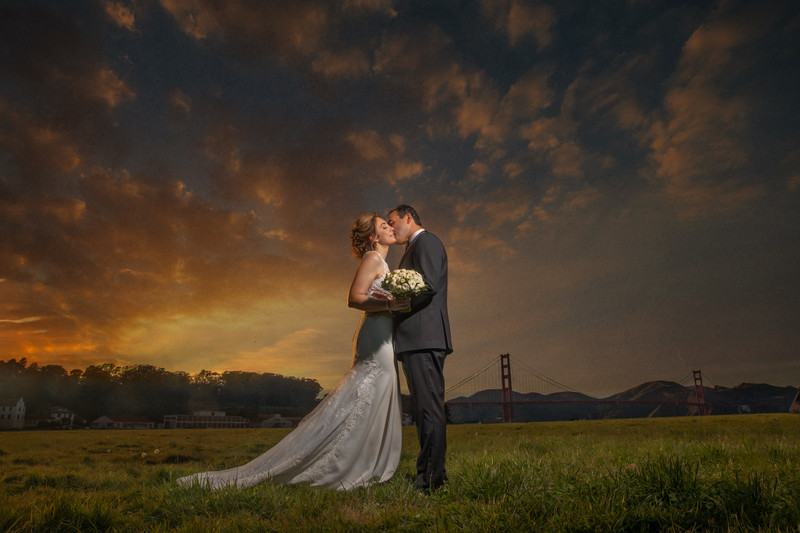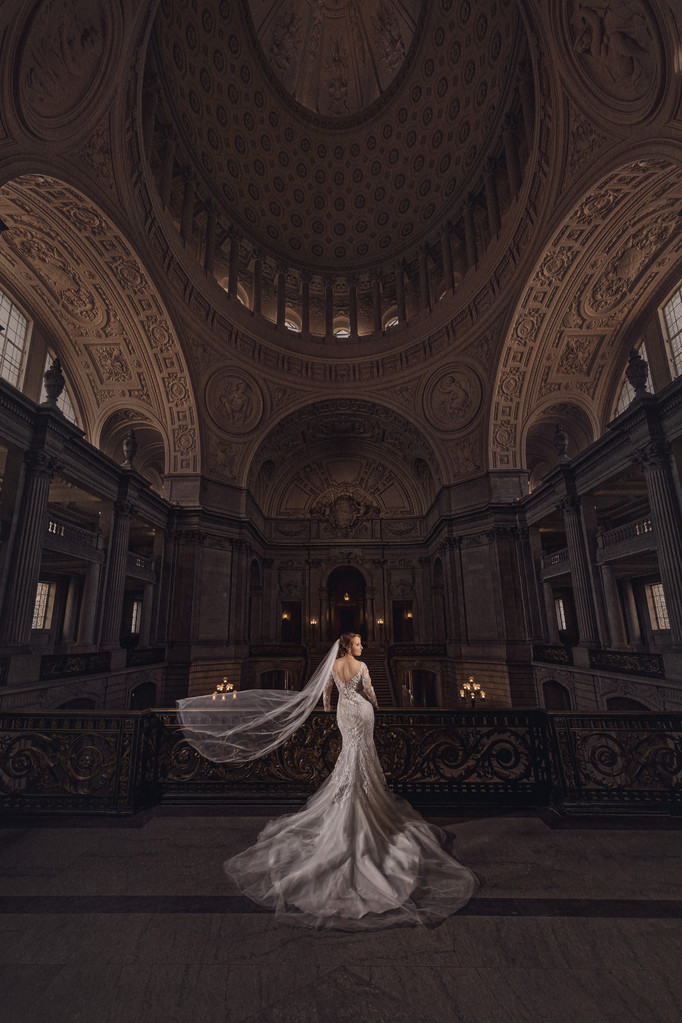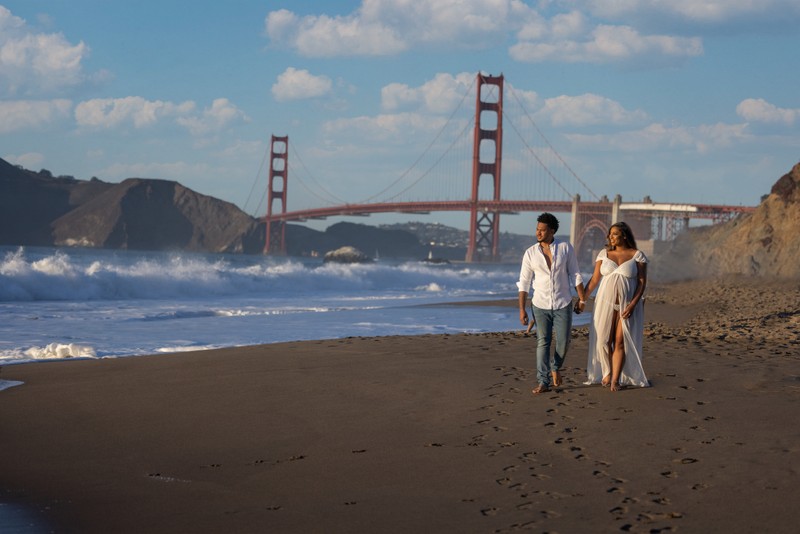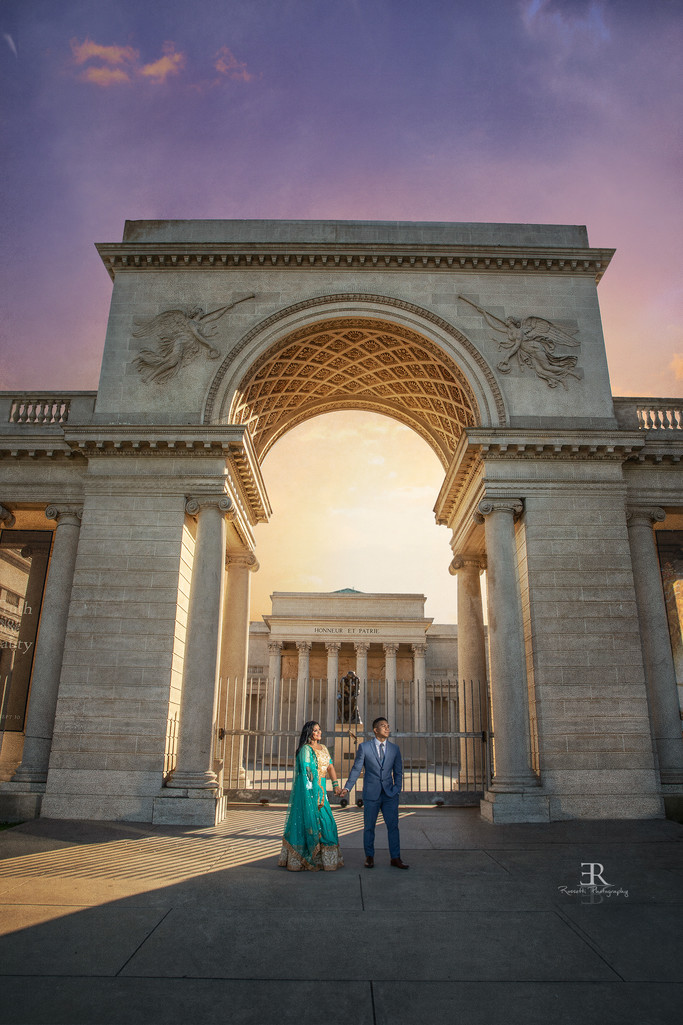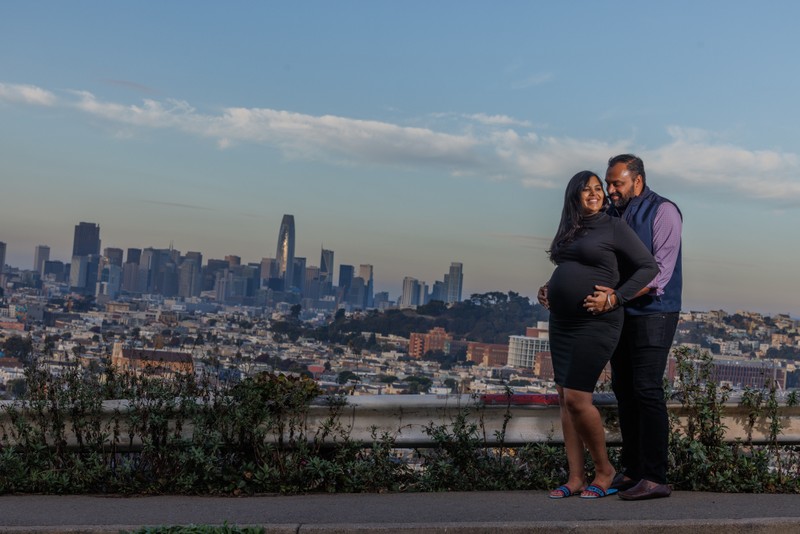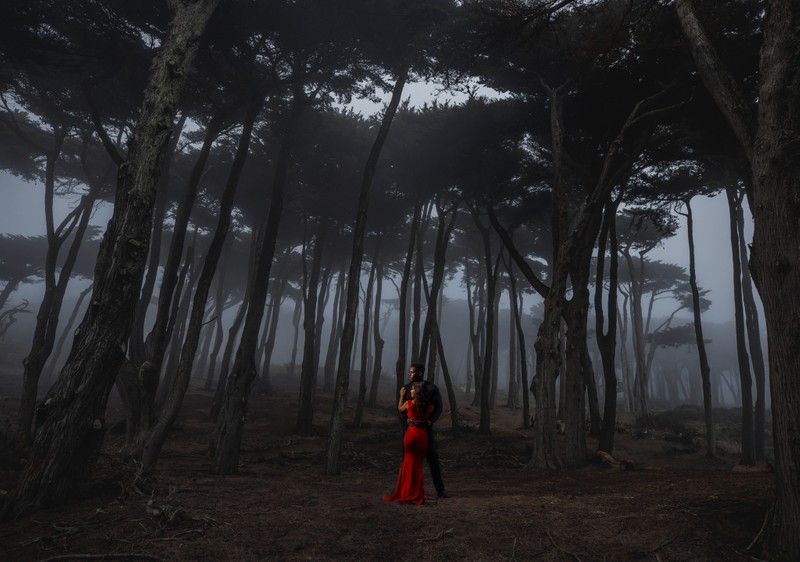 San Francisco is home to a plethora of picturesque locations that offer a perfect backdrop for a memorable maternity photography session. From the verdant parks to the iconic landmarks, the city by the bay boasts a diverse range of spots that cater to every mom-to-be's preferences. Here are the top places in San Francisco for a maternity session that you won't want to miss:
1. Crissy Field: This scenic beachfront park offers stunning views of the Golden Gate Bridge and the city skyline. The vast stretch of sand and dunes provides a serene setting for a dreamy maternity photoshoot.
2. Palace of Fine Arts: The neoclassical architecture of this historic landmark serves as a grandiose backdrop for a sophisticated and elegant maternity session. The tranquil lagoon and the lush greenery surrounding the palace add a touch of serenity to the pictures.
3. Lands End: The rugged coastlines and the sweeping vistas of the Pacific Ocean make Lands End a natural choice for an adventurous maternity session. The winding trails, hidden coves, and rocky cliffs offer a wild and untamed setting for a unique photoshoot.
4. Sutro Baths: The ruins of the once-grand bathhouse, coupled with the dramatic ocean views, create a moody and mysterious atmosphere that is perfect for a creative and edgy maternity session.
5. Golden Gate Park: With over 1,000 acres of gardens, lakes, and meadows, Golden Gate Park provides an endless array of scenic locations for a maternity photoshoot. From the Japanese Tea Garden to the Botanical Garden, the park offers a diverse range of backdrops for every mom-to-be.
No matter which spot you choose, San Francisco's stunning landscapes and iconic landmarks are sure to provide a memorable backdrop for your maternity session.