ABOUTUS
Growing up, I always had interest in documenting
special family events through filming or photographing. I started my
career in photography by shooting sports, and over time it evolved into shooting
weddings. I shot my first wedding in 2007 and I loved it. I am always learning and every year I try to improve my photography from the previous year. My style of photography is a romantic, dramatic style. I want my photographs to show the love between my subjects. I am proud to share that I am a award-winning photographer who has received three awards (WPPI Print Competition Silver). I am passionate about photography and love to implement new techniques and styles to give
each image a contemporary look. I become familiar with the client and their
interests to provide a truly individual and enjoyable experience, and
continually research visually appealing locations. Our clients come
away with amazing, distinctive photos. I specialize in weddings,
engagements, seniors, and portraits. I have shot four destination weddings in Italy, Hawaii, Philadelphia, and Mexico.On a personal level, I am a huge New Orleans Saints fan, I love to exercise, and I play golf, . Please check out the website, and if you have any questions feel free to contact me.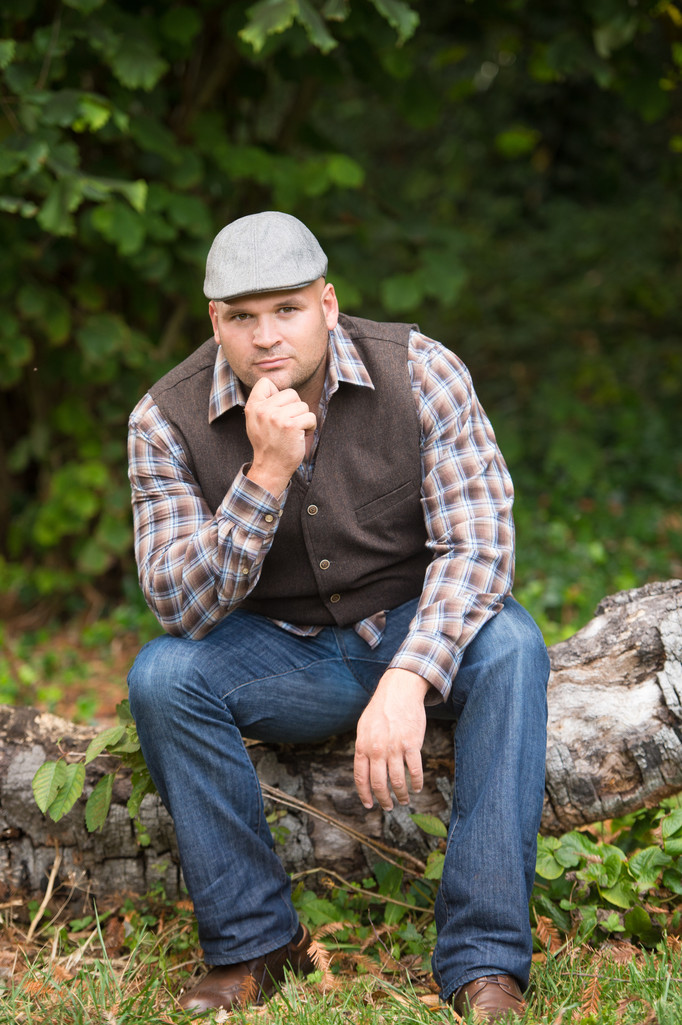 Frequently Asked Questions (FAQ)

What do I need to book you?

How would you describe your style?

How long does it take to get back our wedding photos, portrait photos

How many outfits should I bring to a engagement session?